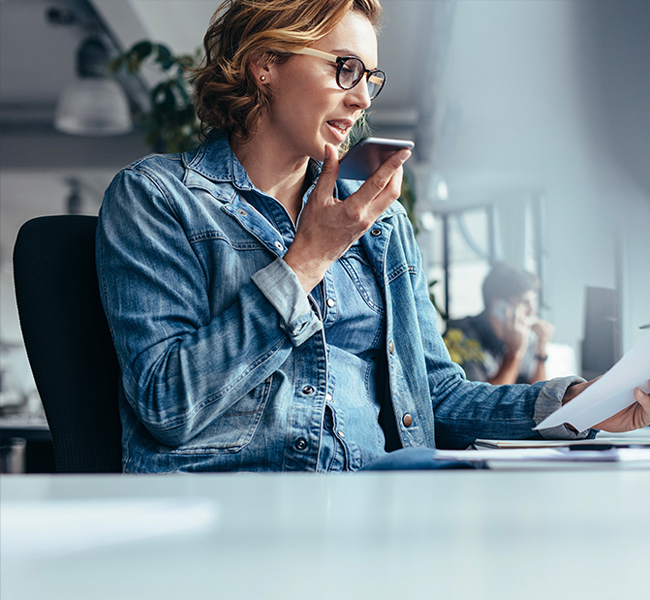 Advanced Reporting
Standard employee and employer benchmarks are included in your Employee Feedback Data Dashboard (if purchased), but others are available via the form below.
Key Impact Analysis | Cost: £645 This report helps you understand how engaged your employees are and what is driving that engagement or lack thereof. 
Response Detail Report | Cost: £335 This report shows you responses from all of your employees for each variable, broken out by demographics. 
Mean Scoring Results | Cost: £335 This report shows you the distribution of responses for each survey question, as well as the mean score. 
Sorted Employee Verbatims | Cost: £335 This report sorts comments by demographics, roles, or departments, to help you better understand where open-ended responses are coming from. 
Custom Benchmark Reports | Cost: £715 If the benchmark reports we offer as part of the Employee Feedback Data Dashboard don't meet your needs, we offer custom options as well. 
Learn more about: